North Georgia and Surrounding Areas
Extra Pressure LLC
Residential
Pressure Washing
Soft Washing
Cabin Care
Licensed & Insured
Commercial
Pressure Washing
Hot Water
Professional Cleaning & Property Maintenance
of retail centers, office parks, Banks
and Restaurants.
Removing all gum.
Buildings, Sidewalks
just about anything that needs cleaning.
Free For  Property Owners and Managers
Take a few pictures or short video of what you needs to be cleaned.
Pressure washed, Power Washed etc..
In most cases we can use satellite imaging for measuring.
We will put together an estimate.
all communication is e-mail, text or phone. You choose.
Then Text (706)299-7409 or Email Estimate@4extrapressure.com
First Name
Last Name
Address of job.
(mailing address please)
I will text, e-mail or call with estimate,  Just tell me what you prefer
Gutter Cleaning Starting at $ 99.00
Roofs Starting at $ 400.00
Houses Starting at $ 99.00
Residential
Pressure Washing
Soft Washing
Power Washing
House Soft Washing
Driveway Pressure Washing
Sidewalk Pressure Washing
Poolside Pressure Washing
Patio Pressure Washing
Deck Soft Washing
Mobile Home Soft  Washing
Building  Soft Washing
Building Power Washing
Gutter Cleaning 
Roof Soft Washing
And More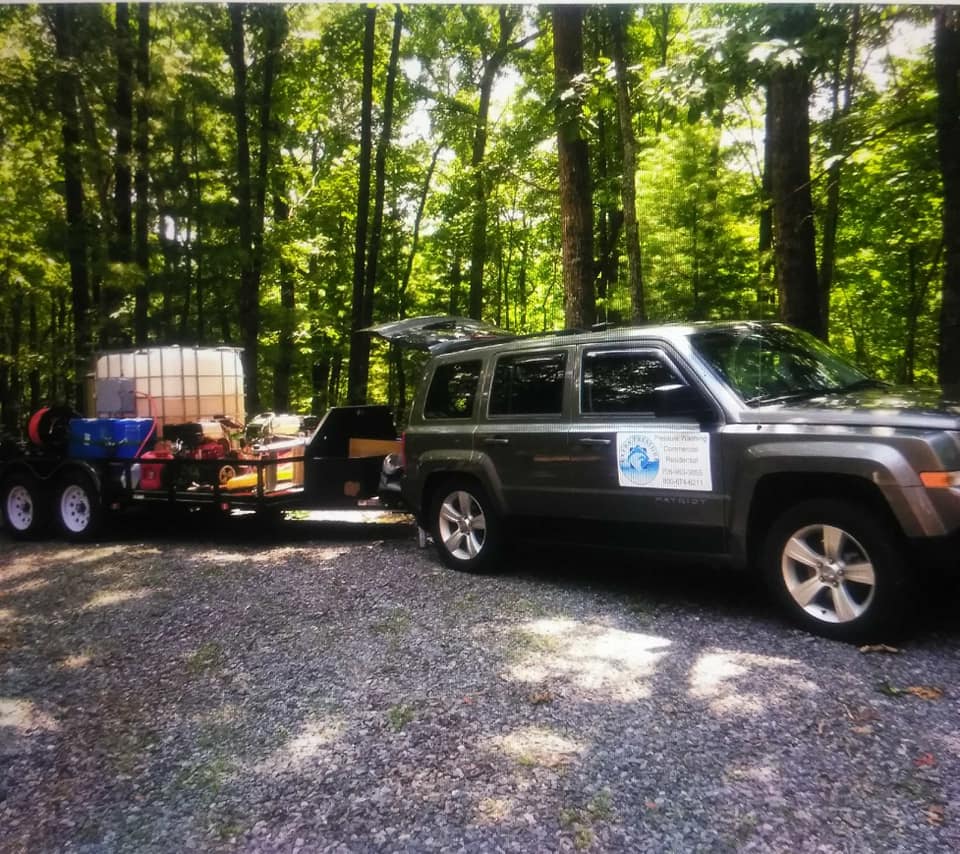 Pressure Washing
Power Washing
Soft Washing
Porter Services
Cleaning Services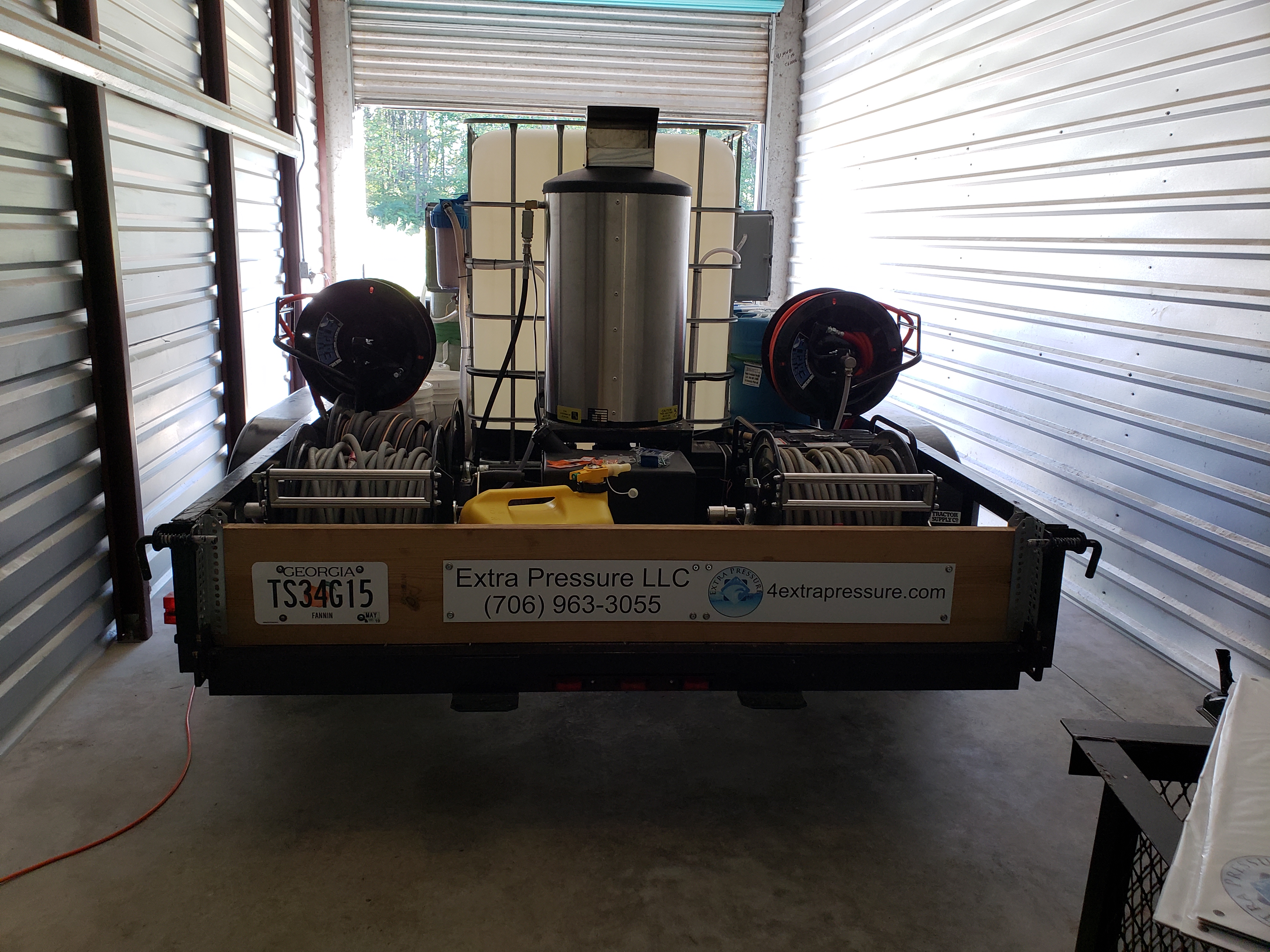 The Right Equipment and Experience.
HOT WATER
Commercial Pressure Washing & Maintenance Services.
First Impressions are Important!
Cabin Cleaning
Cabin Cleaning (Get it clean for your next visitor)
Vacation Home (So you don't have to clean up before you leave)
Estate Care (Get it Ready to Sell and kept that way until its sold)
Hot tub cleaning
Minor repairs
Trash removal
Lawn Care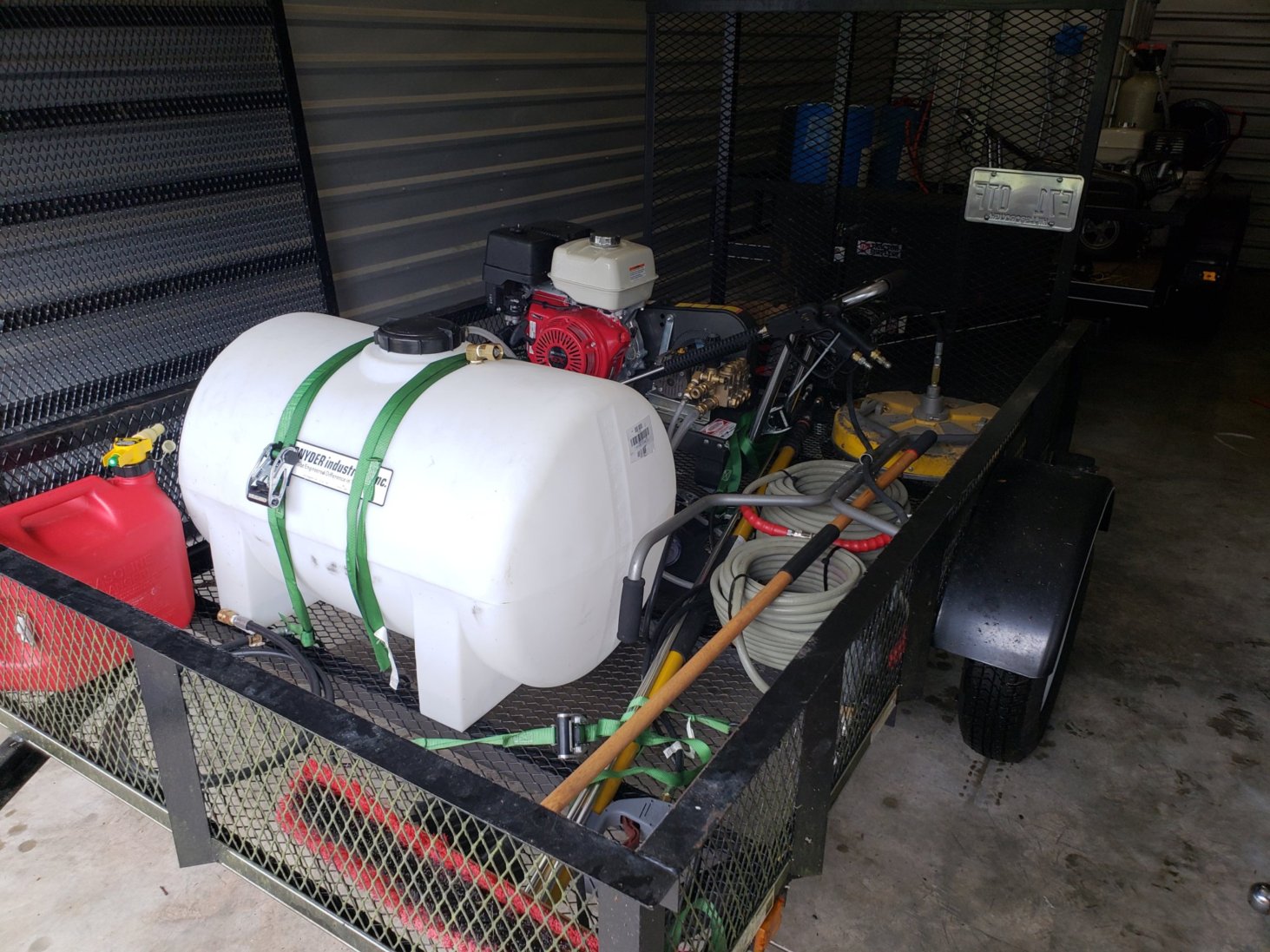 Cabin Inspections / Monitoring ( When You call)
Cabin Inspections / Monitoring ( You set how often)
Need someone there for a Repair or Delivery
Pre Arrival ( Make sure everything is ready for arrival ( Air/Heat adjusted, Blow off decks and more… )